We are highly trained and experienced surveyors with a passion to deliver your projects in good timeframe and with the precision required. We understand that the information and output we give is a vital part of any project.
Understand & Quote
First of all, we understand your requirements and get to know the project. We will then provide you with a no obligation quote for our service.
Strategy & Plan
Once we have instruction we will plan the dates and access if required to carry out the service required whilst keeping you up to date on progress.
Project Execution
We will carry out the necessary work required on site and gather the information needed. Once collected, we will use the latest software to produce the final product to your requirement.
Deliver
You will receive the finished piece of work that we carried out that will help you gain new knowledge and deliver your project.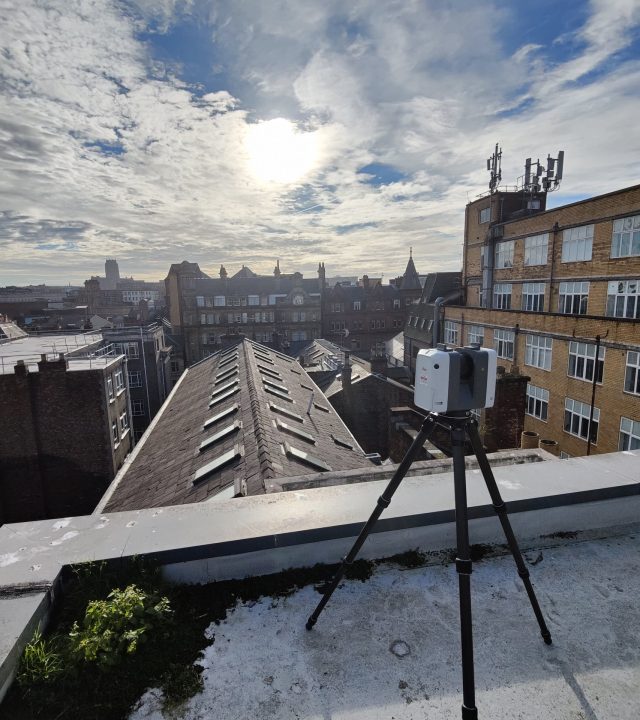 3D Laser scanning surveys allows us capture details of buildings with great accuracy and precision. Also known as High Definition Scanning (HDS), we use the latest technology to ensure the surveys we carry out give accurate information which is vital for any project. 3D Laser Scanning can be used for refurbishment and retrofit projects across various sectors. We use 3D Point Cloud to digitize exceptional features and produce various 2D and 3D outputs that can bring your project to life. Our surveys can collect millions of data points in very quick time and is an invaluable tool that helps many clients across the built environment sector
Topographical surveys are one of our most popular services. Our experienced and highly qualified team of land surveyors can deliver high quality survey data in very quick time. They are ordinarily required to identify and map features accurately and details the ground of a definitive area, specify levels and contours prior to the start of a new development design.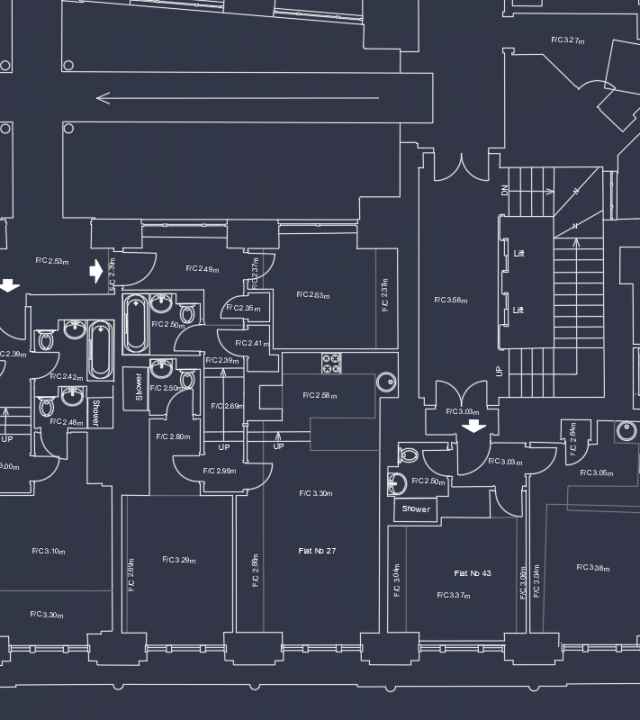 Our measured building surveys will provide you with accurate and up to date drawings of an existing building which will ensure that your project can move forward with precision. We use the best and latest technologies on all of our surveys which give that highest accuracy data possible. Once we have collected the data we are able to produce 2D drawings such as floorplans, elevations and sections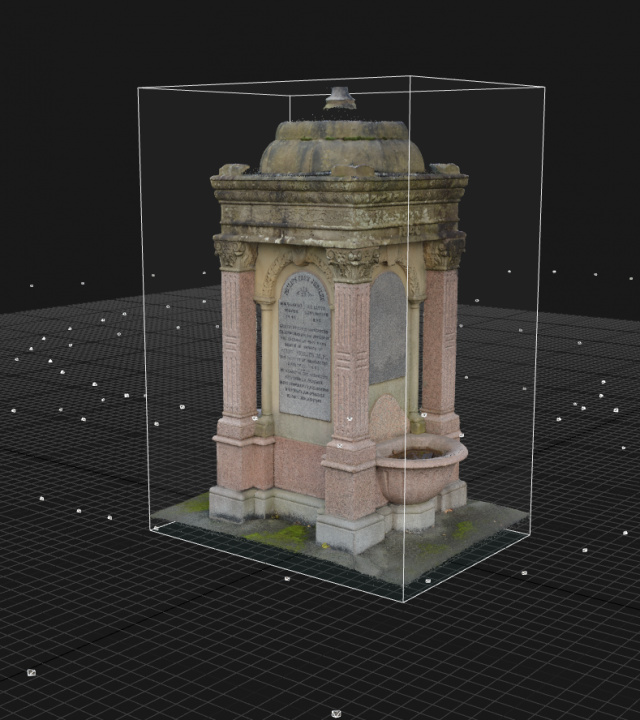 Our Photogrammetry service involves 3D laser scanning, drones and DSLR cameras to capture high resolution images to produce various outputs such as 3D models, ortho (rectified) images of different objects, buildings, facades etc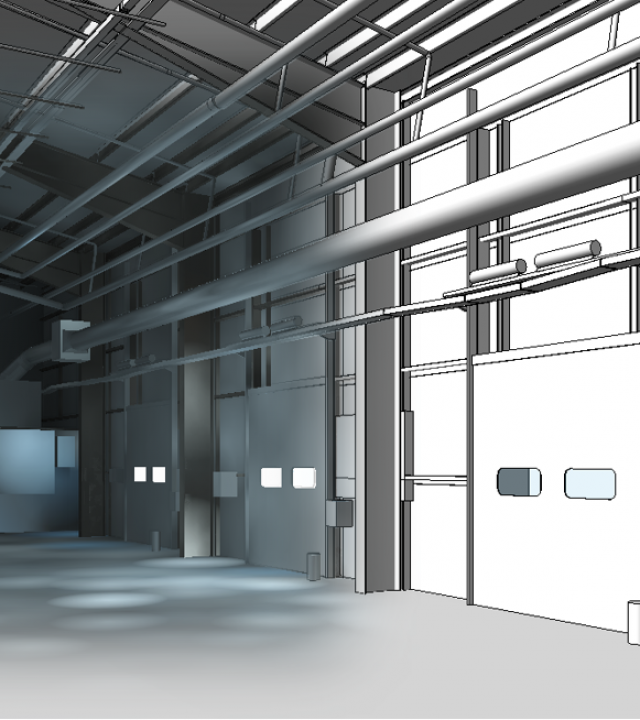 Our BIM (building information modelling) service is an intelligent 3D model based process that gives architecture, engineering and construction professionals the insight and tools to more efficiently plan, design, construct and manage buildings and infrastructure. We first of all, we scan the building on site and then register the data we have on 3D point cloud which then allows us to then produce Revit models to required specification and a high level of detail.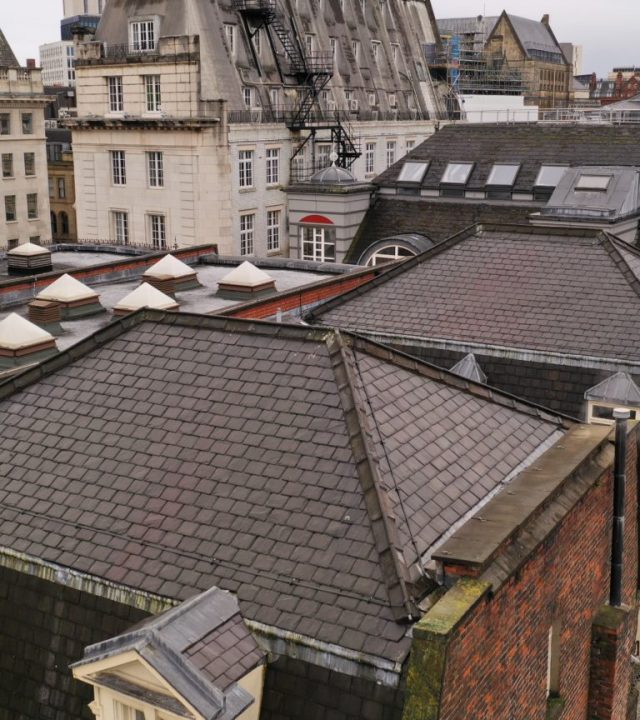 Our drone surveys allows us to access and collect data in various locations that helps you to fully understand the building or site and mitigates your risk on a new development project. Our team are highly experienced and skilled drone pilots and are accredited on the official DroneSafe register. Our drone service is used to give detailed inspection data of buildings, 360 degree and panoramic view images.
Digital Twin is an accurate representation of real, physical object, system or process in digital, virtual counterpart, used for various purposes such as maintenance, simulation, monitoring and much more.
We create precise 2D dwgs drawings (elevations, floor plans, sections) based on the point cloud data, and accurate 3D models in CAD environment, which are used by architects, planners and engineers in many sectors from residential to construction.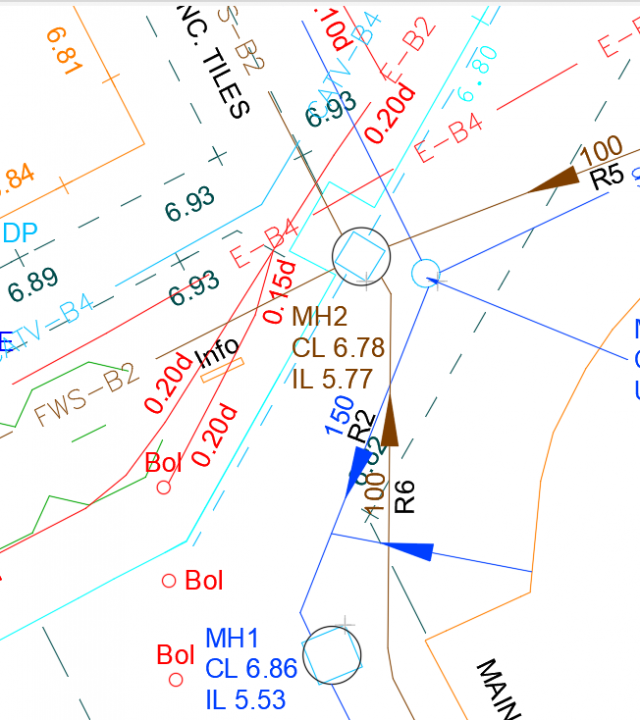 Essential underground utility mapping to detect services for design, planning and construction work. Our surveyors use the latest technology Electromagnetic Detection Methods and Ground Penetrating Radar (GPR) and present the results on the existing topographical survey drawings in dwg AutoCad format.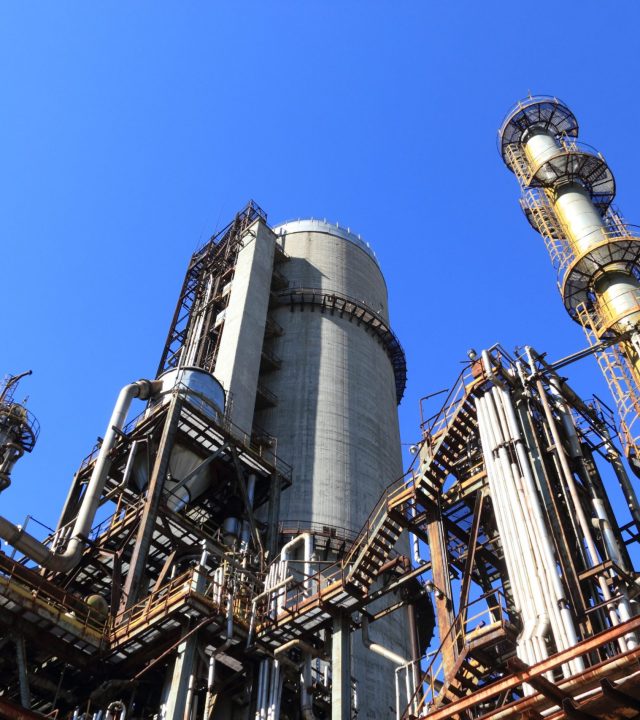 The fastest technology to capture the biggest object and areas. Special 3D scanner is mounted on the moving vehicle, or can be carried by a surveyor and collects quickly and accurately the information. With the great technology improvement over the last few years this can now be used on more projects such as residential, retail, highway, asset management and much more.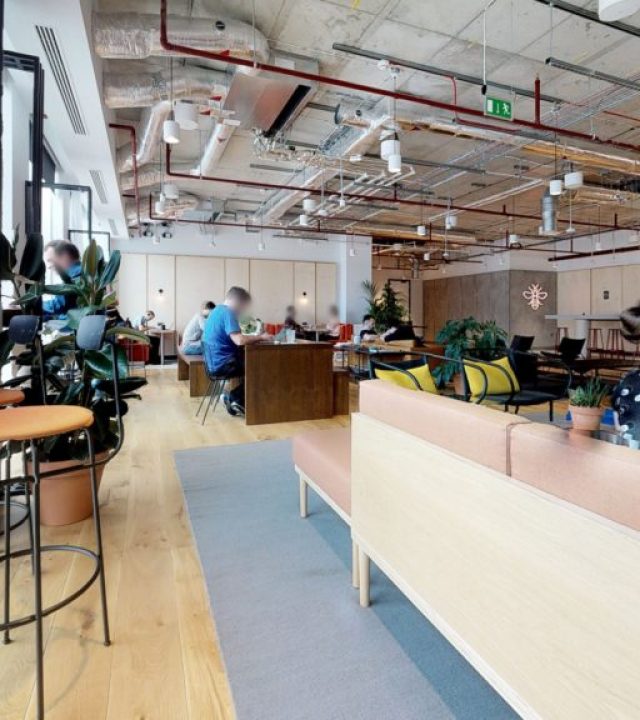 We are an official Matterport service partner and have a highly skilled and experienced team that will produce high quality 3D virtual tours. These can be used and be beneficial for various uses, and our three main sectors we produce these tours for are, property, heritage and schools. It allows potential clients to view your product / offering from the comfort of their mobile device or laptop giving accurate, real life representation of your property. This service can help boost sales and give potential clients accurate information without having to travel and view the property
Find out how we can help you
Speak to the Output Precision team today to find out how we can help with your project