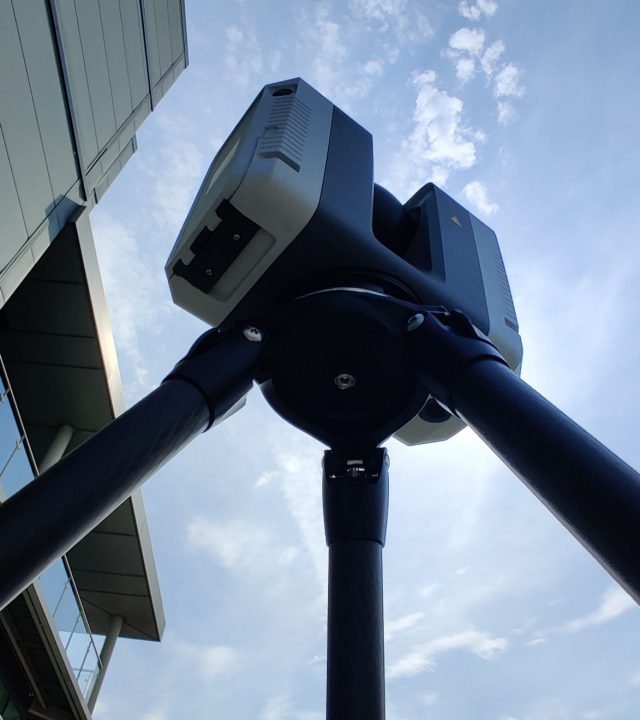 OutPut Precision is a rapidly growing company, founded by Tomasz and Gabriela Gerlich, specialising in 3D Data Capture, with highly accurate 2D and 3D outputs. Our passion for 3D Laser Scanning began in 2005.
We were impressed with the capability of this form of surveying to capture a large quantity of data, affordable, in a short time-scale. Today, our company name reflects this approach… we work swiftly, delivering precise results.
Our mission is to now offer support to the AEC sector, both nationally and internationally, utilising our passion, without limits. Our keen interest in new technologies enables us to stay at the forefront of innovation. We are confident that we can provide an array of unique solutions to enable our clients to meet their objective….
''Great service. The virtual tours were just what we wanted, and the team were great.''
Our team are highly qualified and experienced in there fields and are passionate in delivering high levels of service and to provide you with the best results.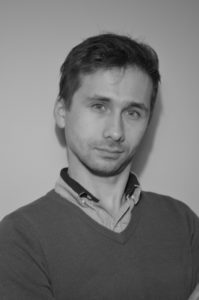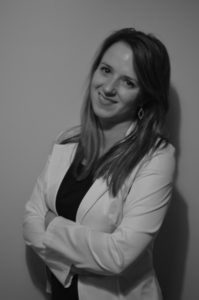 Gabriela Gerlich
Co-Founder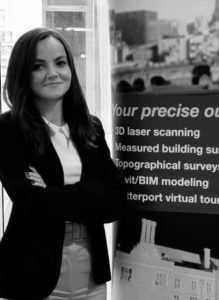 Renata Lelito
Senior Revit Technician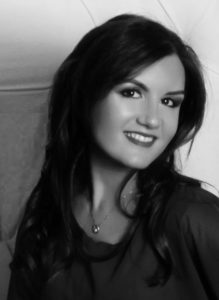 Roberta Rotondo
BIM Co-ordinator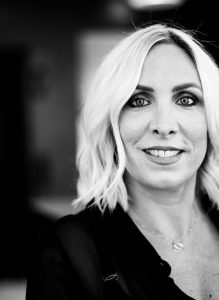 Claire Leaman
Business Development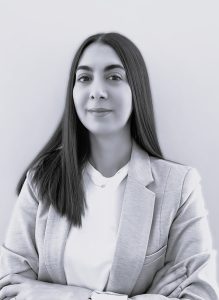 Anastasia Tsapeti
Revit Technician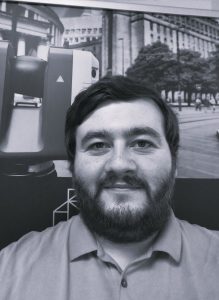 Output Precision work with all of our clients needs at the forefront of our minds. We are passionate about delivering an excellent service whilst giving the results all our clients require.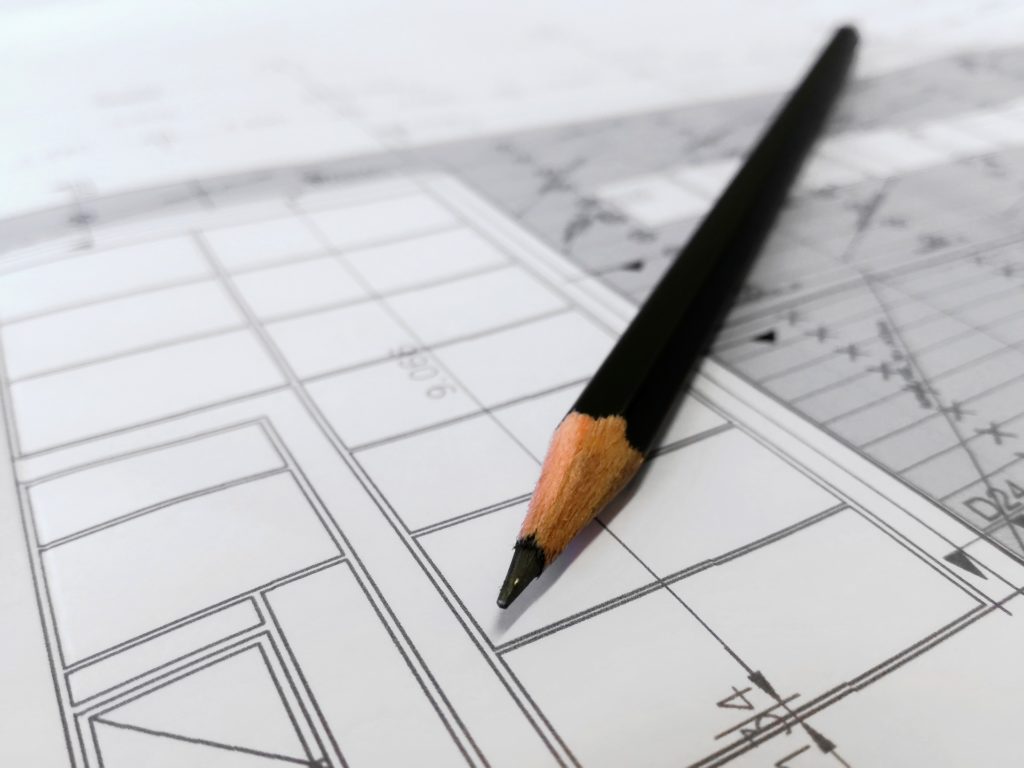 Understanding Your Requirements
We listen to what your project requirements are and carefully plan how to deliver the best results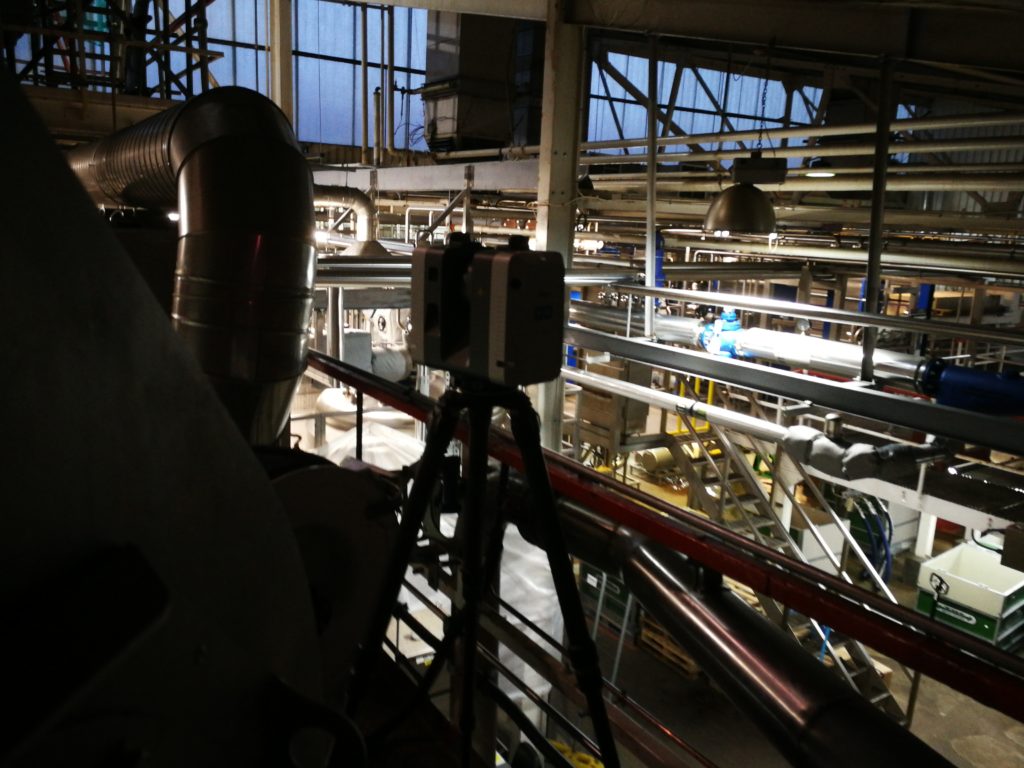 Work with Precision
We are highly experienced in all the services we offer and use the latest technologies to provide the best and accurate service to you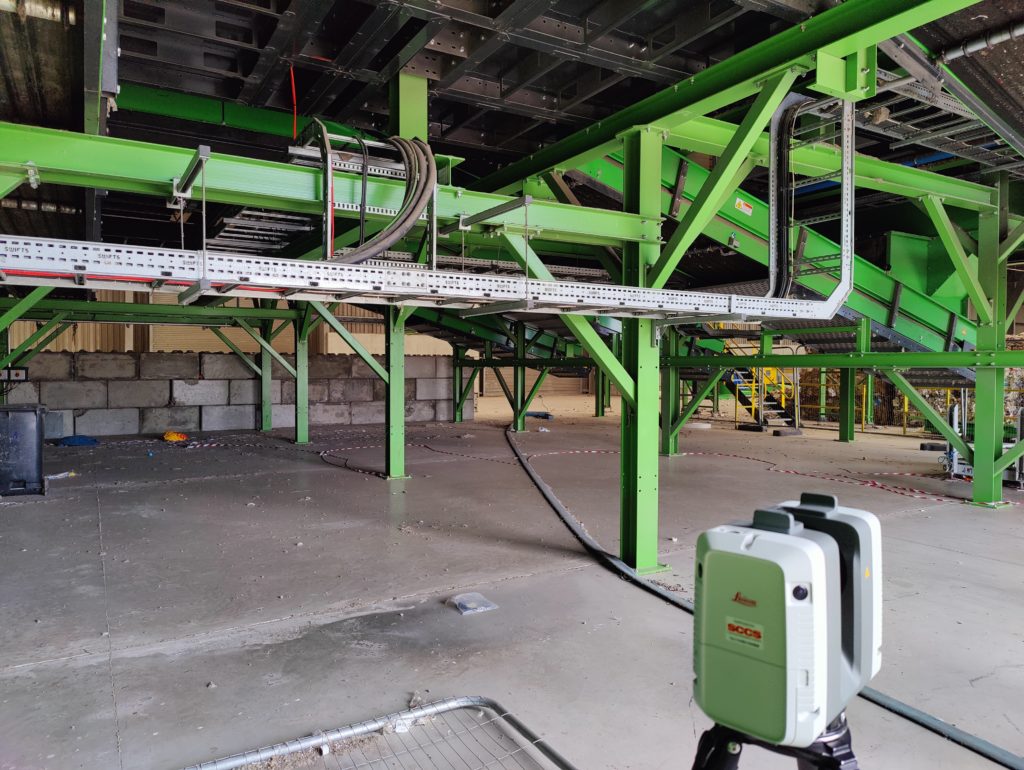 Accurate Output
After gathering all the accurate information on site, we have the skills and software to bring this information together, and provide you with the best results for your project
Find out how we can help you
Speak to the Output Precision team today to find out how we can help with your project