Output Precision pride ourselves on working with the highest standards and with the latest technologies. We work closely with architects, project managers, developers, management companies and sales agents to ensure that they can deliver their projects with precision and bring them to life. We are highly experienced in a variety of different sectors, see below…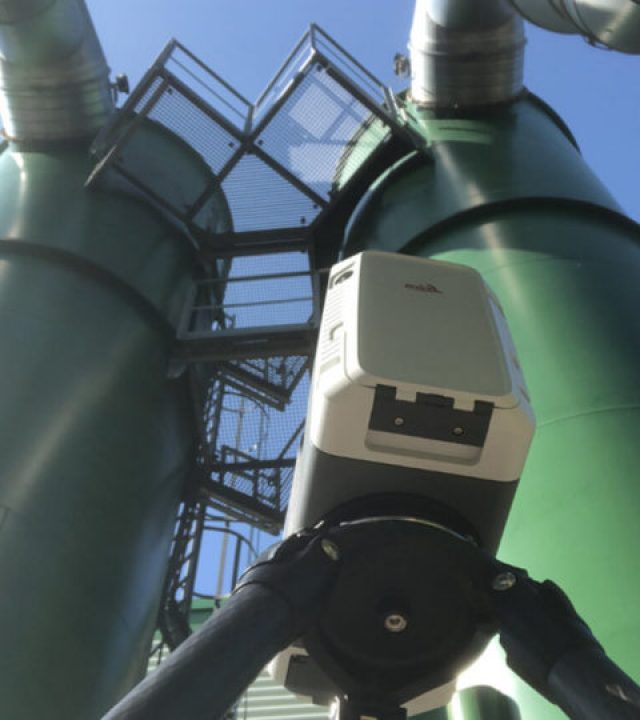 Output was contracted by Turmec, a world leader in recycling solutions, to complete a 3D scan, in local coordinate system, of a large industrial recycling plant in Birmingham, United Kingdom.
 Covering both the inside and outside of the facility, the timescales of the project were set for two days, with a single surveyor utilising two of the Leica RTC360 3D laser scanners, with RCS/RCP scan data being delivered.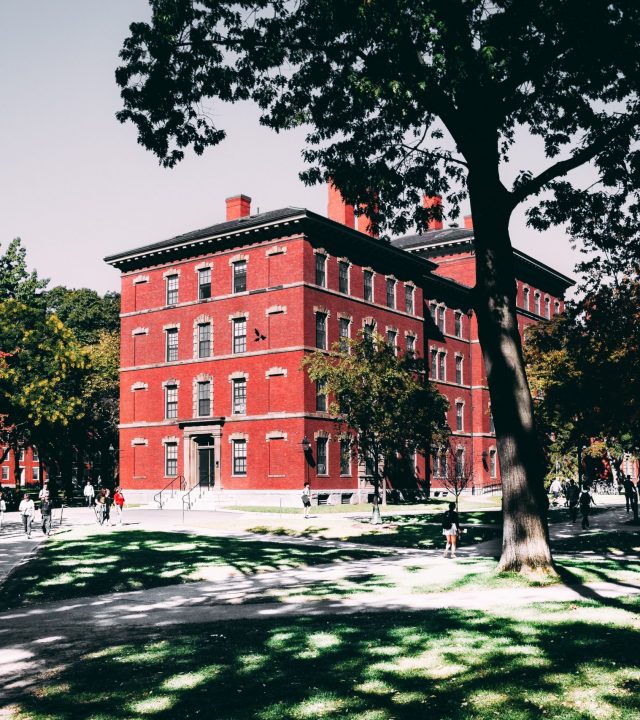 Drone Survey - 3D Laser Scan - Revit Modeling CAD
Trusted partners built on successful projects over a number of years
Find out how we can help you
Speak to the Output Precision team today to find out how we can help with your project