we are experienced surveyors &
Experts in 3D laser scanning
Delivering projects with precision in the property & construction industry
Welcome to Output Precision
Where We Create Your Visions
OutPut Precision is a rapidly growing company, specialising in 3D Data Capture, laser scanning (terrestrial), topographical survey, 2D CAD drawings, 3D Revit modelling, measured building survey, drone survey (UAV) and Matterport virtual tours.
Founded by Tomasz and Gabriela Gerlich in 2017, our mission is to offer support to the Architecture, Engineering and Construction sector, both nationally and internationally. Our keen interest in new technologies enables Output to stay at the forefront of innovation.
Find out how we can help you
Speak to the Output Precision team today to find out how we can help with your project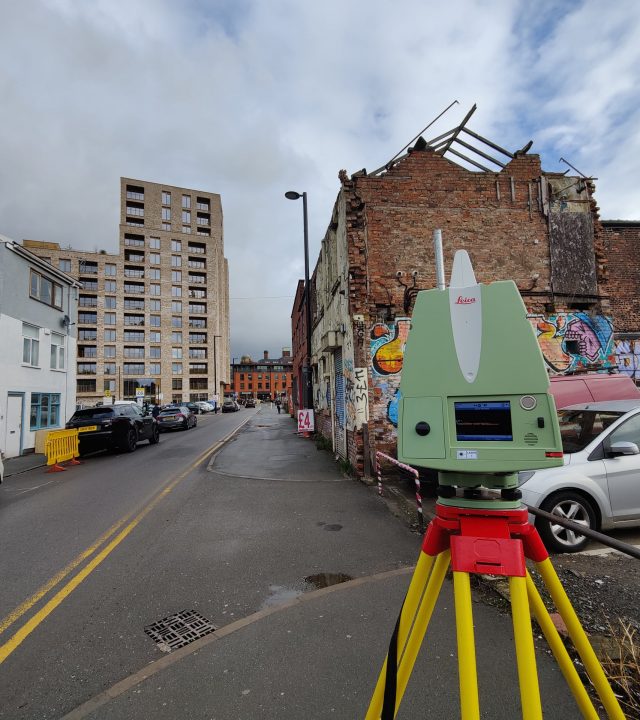 We work with and help with a various number of industries helping bring their projects to life. Whether its initial research into a new site, a live project or existing building, our services can help you keep you on track
We offer a wide range of services and our team are experts and experienced in each of them. You can visit each service by clicking on the name below.
Find out how we can help you
Speak to the Output Precision team today to find out how we can help with your project